[TICKET] Zwart Goud 3Y
sold out
[TICKET] Zwart Goud 3Y
For our 3rd birthday, we are teaming up with our good pals from Infinite Pleasure to celebrate at OT301; one of the most democratic & encouraging spaces that the city has to offer.
If you've followed us from our early beginnings, you will probably know that the journey started in Antwerp's legendary warehouse Petrol. Here we had the privilege to curate label nights for likes of Creme Organization, Live at Robert Johnson and Dekmantel. Not to forget the unforgettable Lobster Theremin showcase after relocating to Amsterdam.
3 years after our expansion to a record store we are still buzzing like it's the 1st day. Scroll down below to get a glimpse of the artist listing & pre-sale tickets.
Date: 14.04.18 / Time: 21:00 - 03:00
Location: OT301, Overtoom 301 Amsterdam
Tickets: Presale €3.99 (Limited to 150) / Door €6
[Tickets] All You Need To Know:
You can use your name attached to your order number to enter the club.
If you have purchased multiple tickets, please make sure to bring your friends along at the same time. This is essential!
Tickets are non-refundable.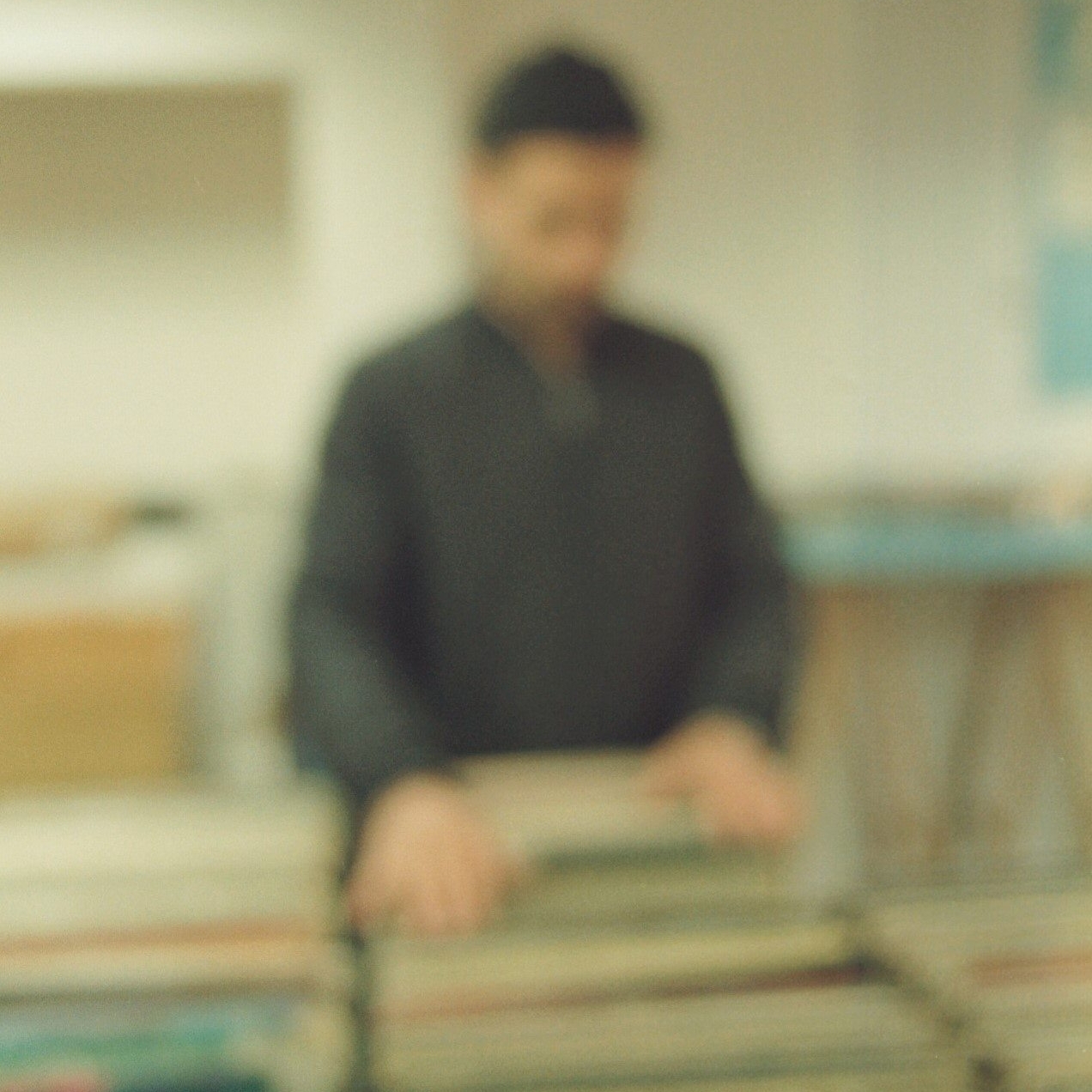 Psykofarmakarisma - Copenhagen, DK
Jesper Koblauch, Danish multi-instrumentalist from Copenhagen with a twist of the future meeting the past, that touch everything from space-jazz to futuristic hip-hop.
Notable performance: Copenhagen Jazz Festival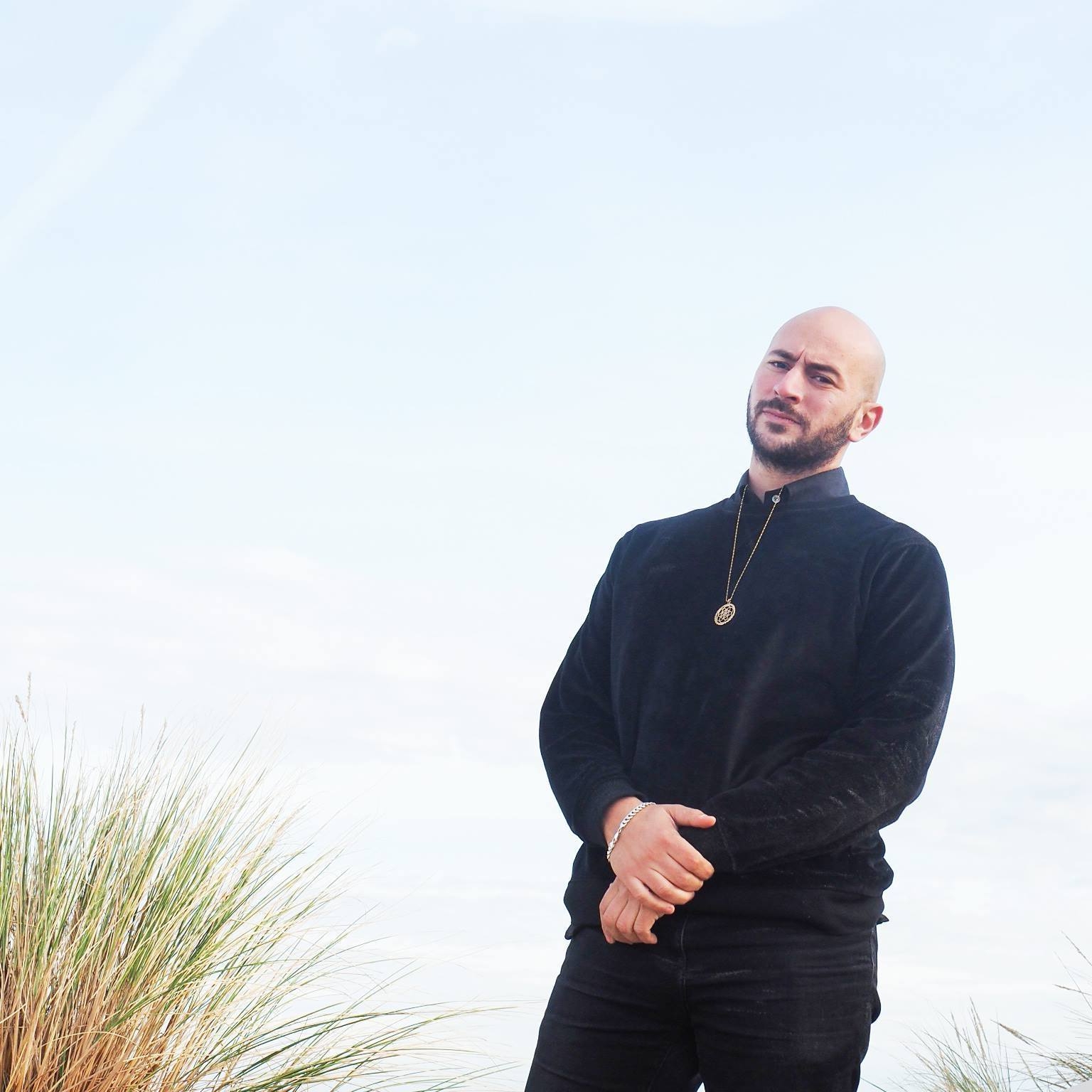 Infinite Pleasure - Rotterdam, NL
Versatile & Experienced Dutch selector, label head with Moroccan roots.
Notable performance: Tresor Berlin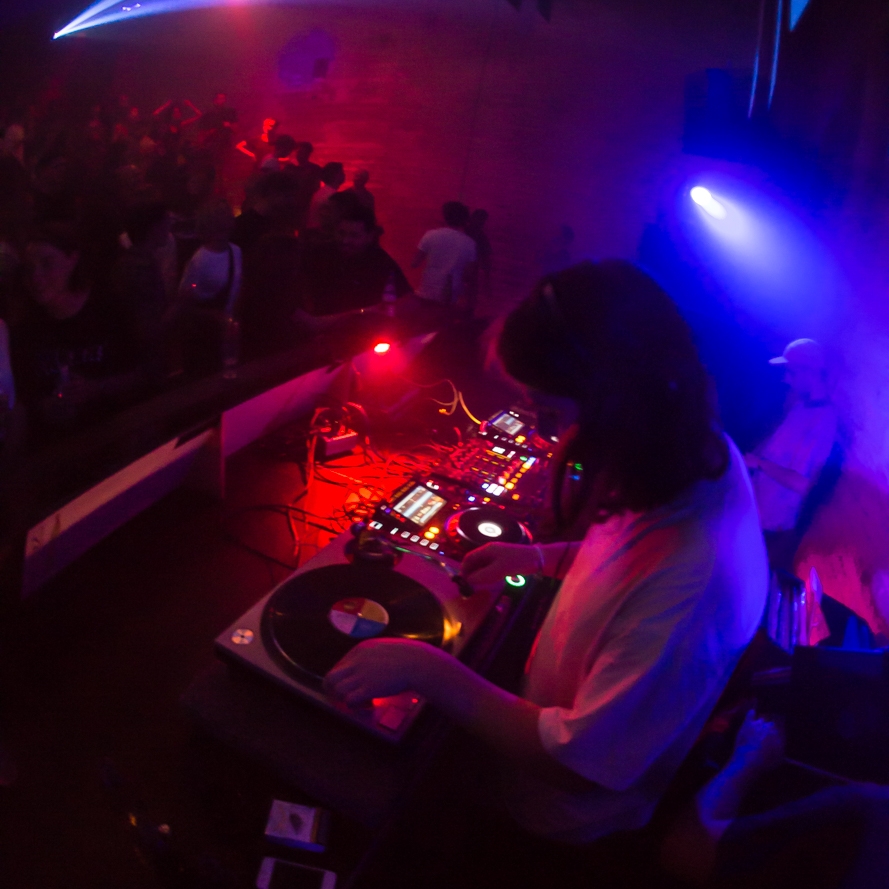 Zwart Goud - Newcastle, UK
Collector of rare jams, extensive grooves with indie moves.Timeless music to dance to...
Notable performance: Zeezout Festival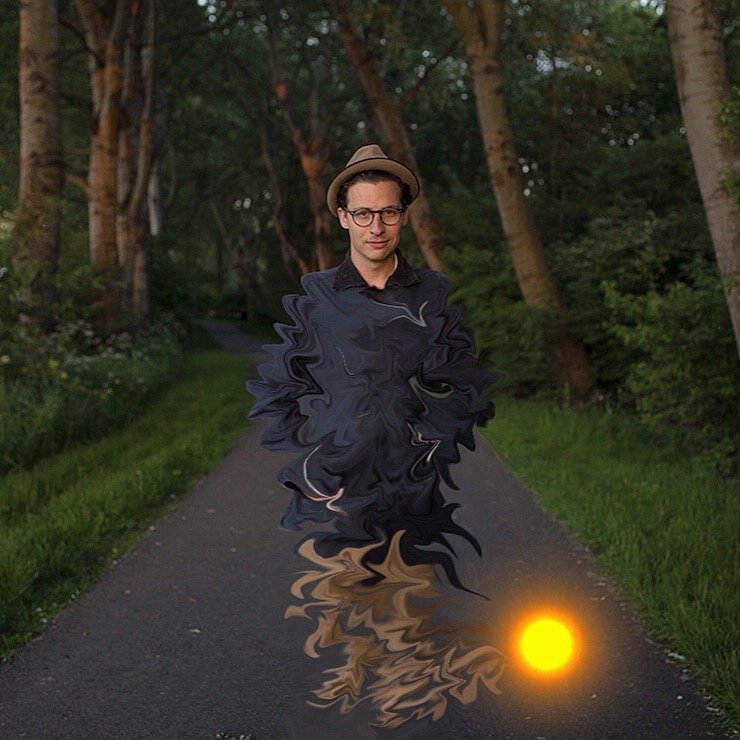 Infinite Pleasure - Rotterdam, NL
Recently topped up his energetic sets with an off-kilter release on Infinite Pleasure.
Notable performance: Atlas Electronic Morocco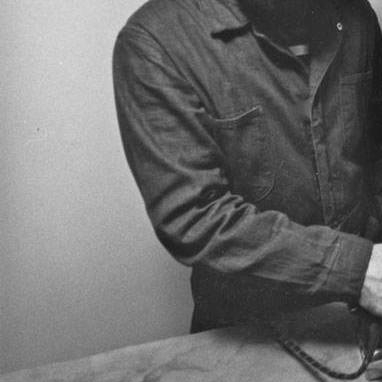 His Dark Elements - Agrino, GR
Beats with a rather dark entity. His restlessness empowers his urge to improve with every other sets.
Notable Performance: Zwart Goud @ Radion Amsterdam
Zwart Goud - Amsterdam, NL
Associated with Zwart Goud Record Store. Producing within the styles of electro, ambient, techno and house.
Notable Performance: World Minimal Music Festival Amsterdam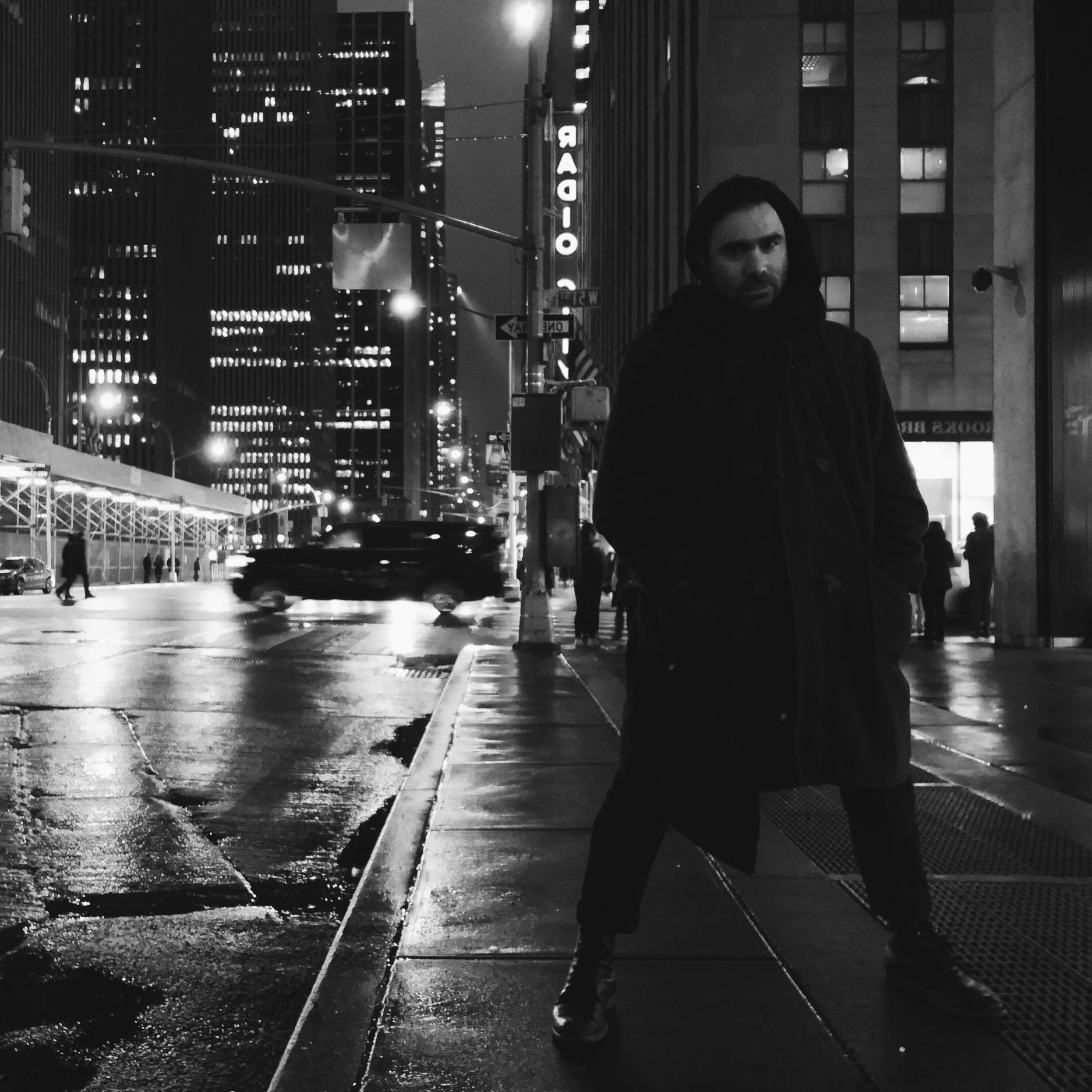 Zwart Goud - Istanbul, TR
Eclecticism to it's finest form. Founder Zwart Goud.
Notable Performance: Boiler Room Istanbul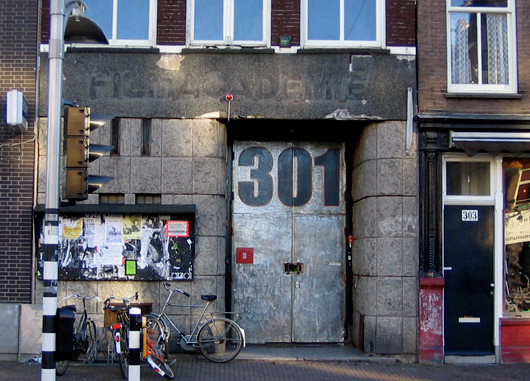 Capacity= 300
OT301 is a non-profit foundation based in Amsterdam. Its goal is to program a variety of music, dance, performances, theatre, markets and workshops. Midweek programming generally features live music, while weekends tend to showcase a mixture of local and international DJs. OT301 strives to keep its lineups of a high quality while offering reasonable entry and drinks price.
Come and loose yourself in the ocean of love